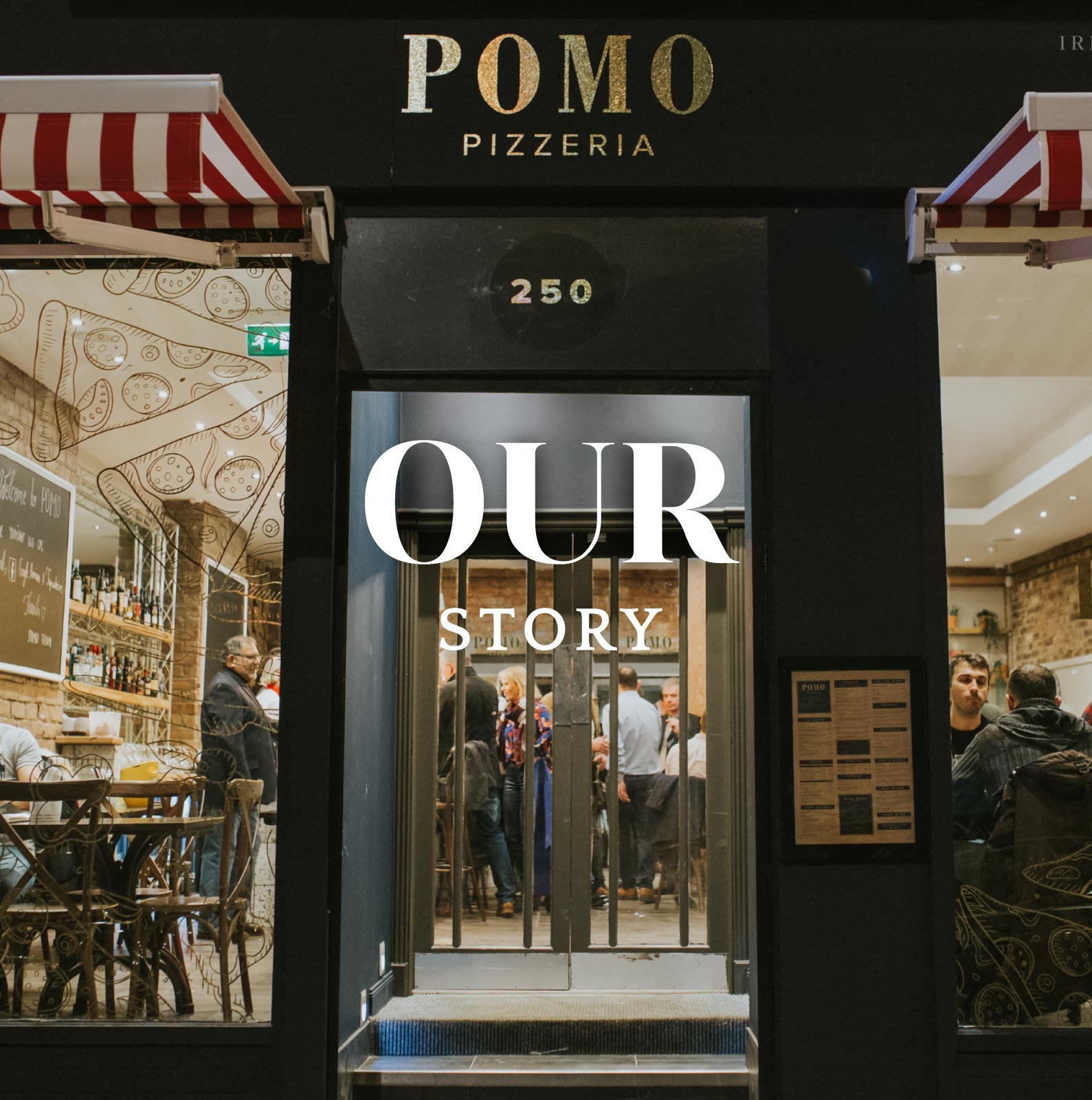 WE THOUGHT YOU WOULD WONDER: WHY POMO?
Italians don't mess around – they keep their tomato sauce beautifully simple, raw and fresh.
Pomodoro – means tomato in Italian and it is a king ingredient of the pizza. So here it goes – POMO is short for pomodoro! Pizza is a very sociable dish. We want to share it with you and then you share it with your friends and family! Our doors are open to everyone, on any occasion and any dietary requirements.
WE CARE ABOUT YOU – WE ALSO MAKE : GLUTEN-FREE AND VEGAN PIZZAS!
We are absolutely obsessed with pizza Romana - thinner, crunchier and lighter - all the better to support the myriad toppings our pizzaiolo like to work with.
However, Neapolitan pizza still stays in the game and is ready to fill your hungry stomach, as it is soft and has a high edge.
So in the end, the choice is yours. We like to give options so that there is something for everyone!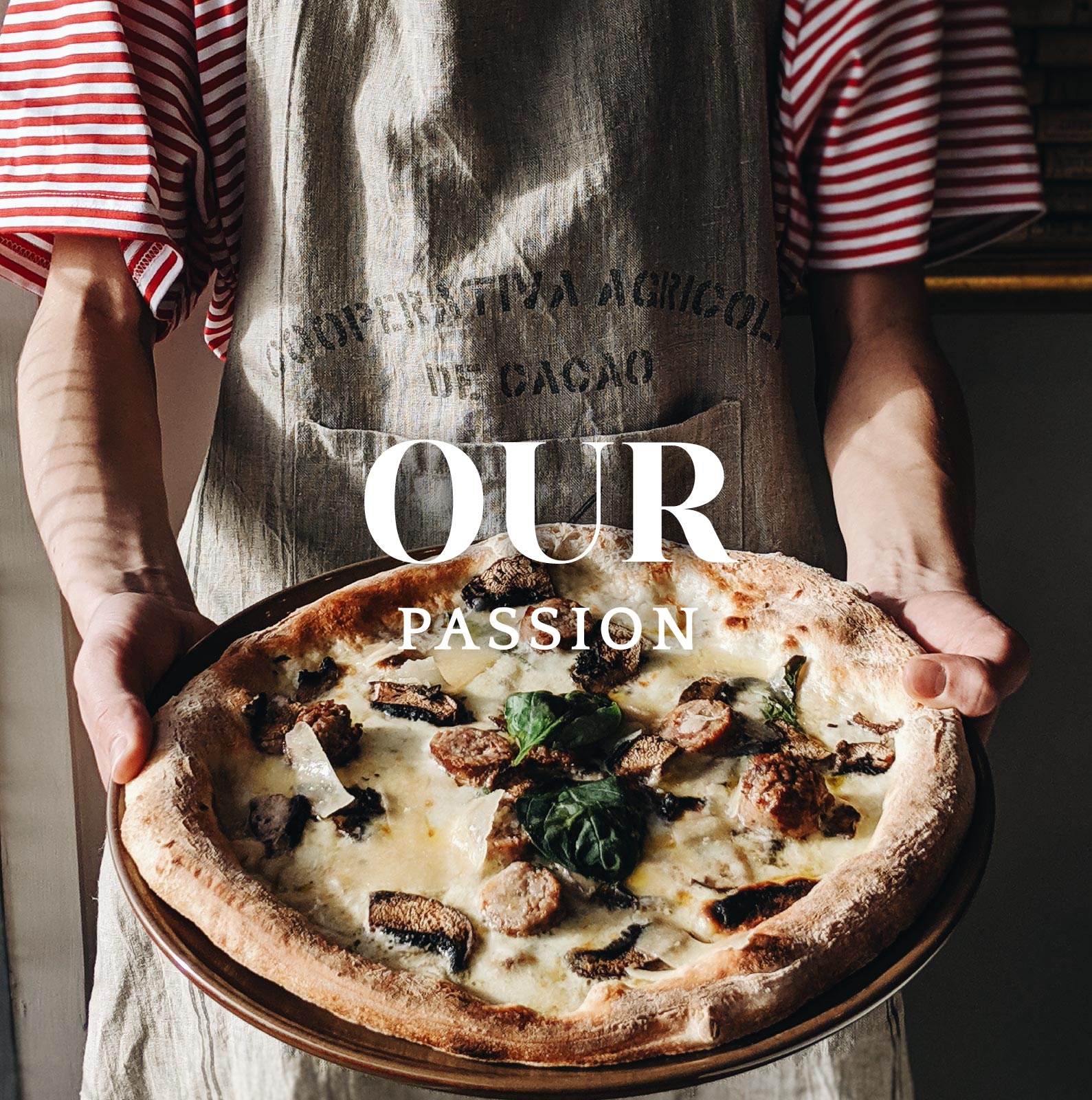 SHORT ON HISTORY, LONG ON EXPERIENCE
Have you ever dreamed of a true Italian pizza? Yes, we too. That's why our restaurant only serves pizza that every Italian would enjoy (and not only them!) Our passion is freshly made Italian food from scratch with true and authentic ingredients. Our goal is to bring some authentic Italian taste to Edinburgh. Try it! We promise, it tastes DELIZIOSO!
Open since
2019
& HERE TO STAY
More than
100
AUTHENTIC DISHES
POMO is a casual place, where you can bring your family and friends, or even come alone – our service is friendly, just like a true big Italian family!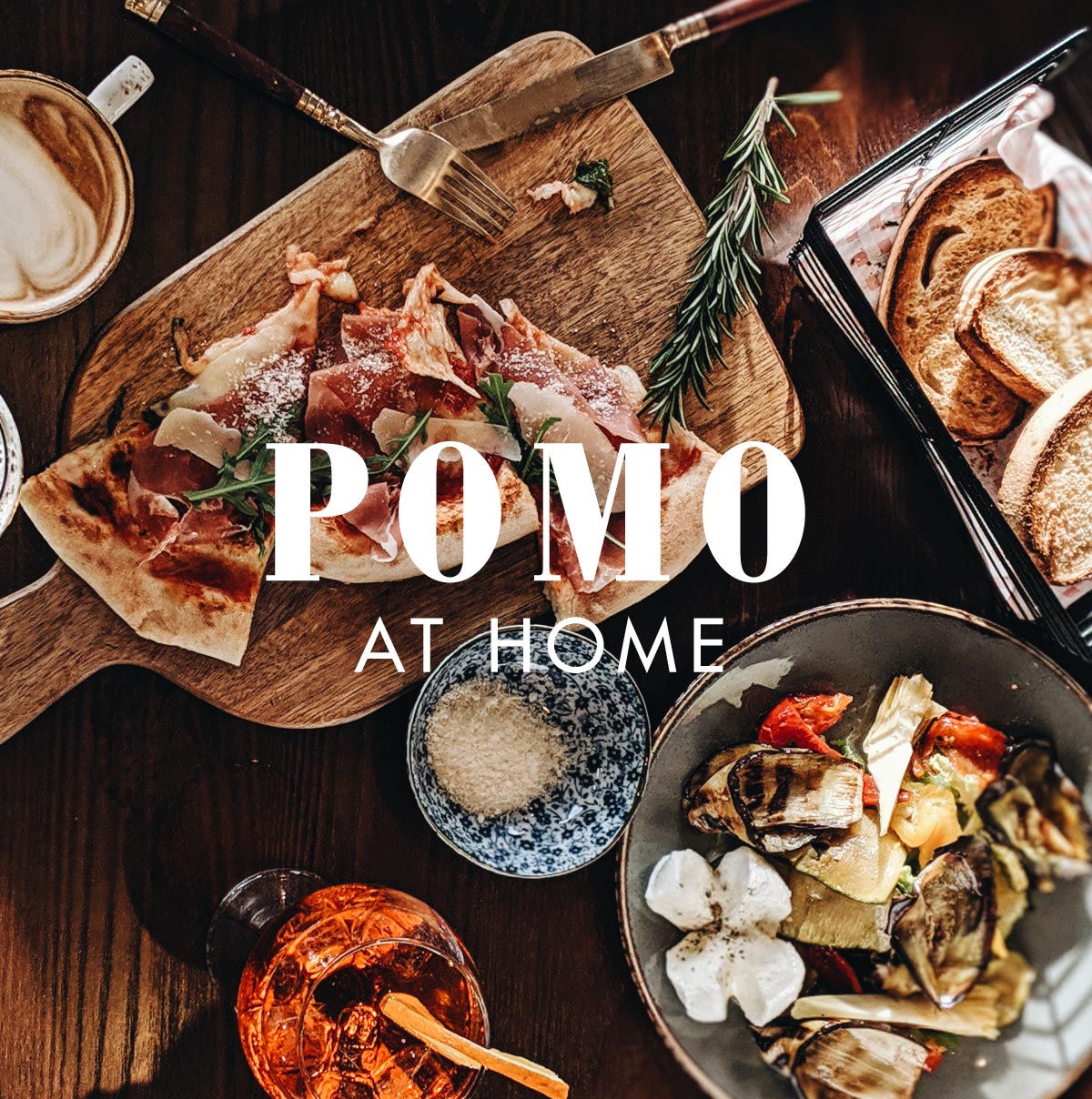 NOW YOU CAN ENJOY POMO PIZZA OR PASTA AT YOUR HOME COMFORT.
Having a party? Romantic dinner? We are here for you 7 days a week.
It has never been simpler to enjoy Italian food.
Pomo xxx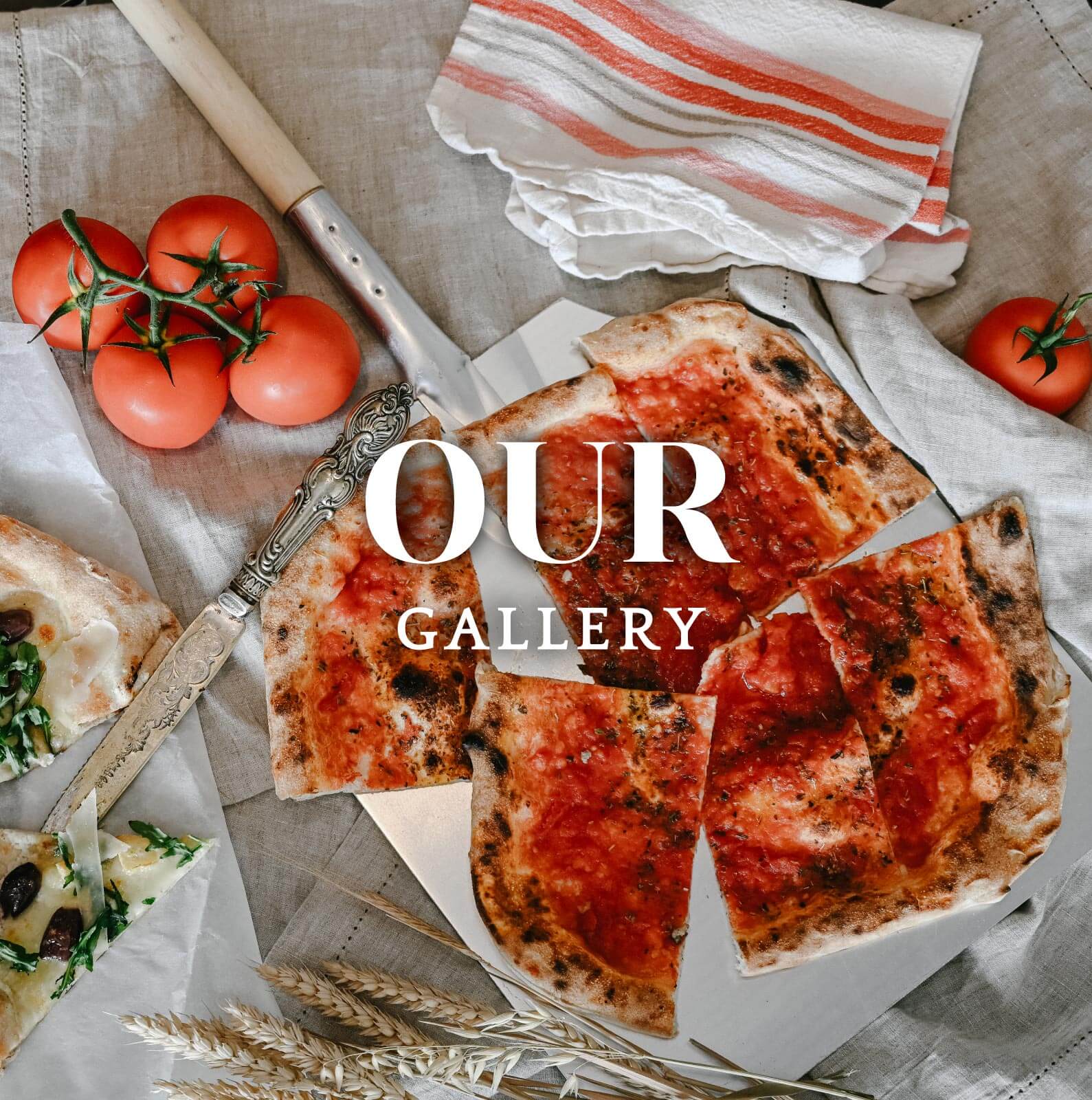 HERE'S A PEEK AT WHAT YOU CAN EXPECT AT POMO
We lavish an equal amount of attention on our decor as we do on our menu...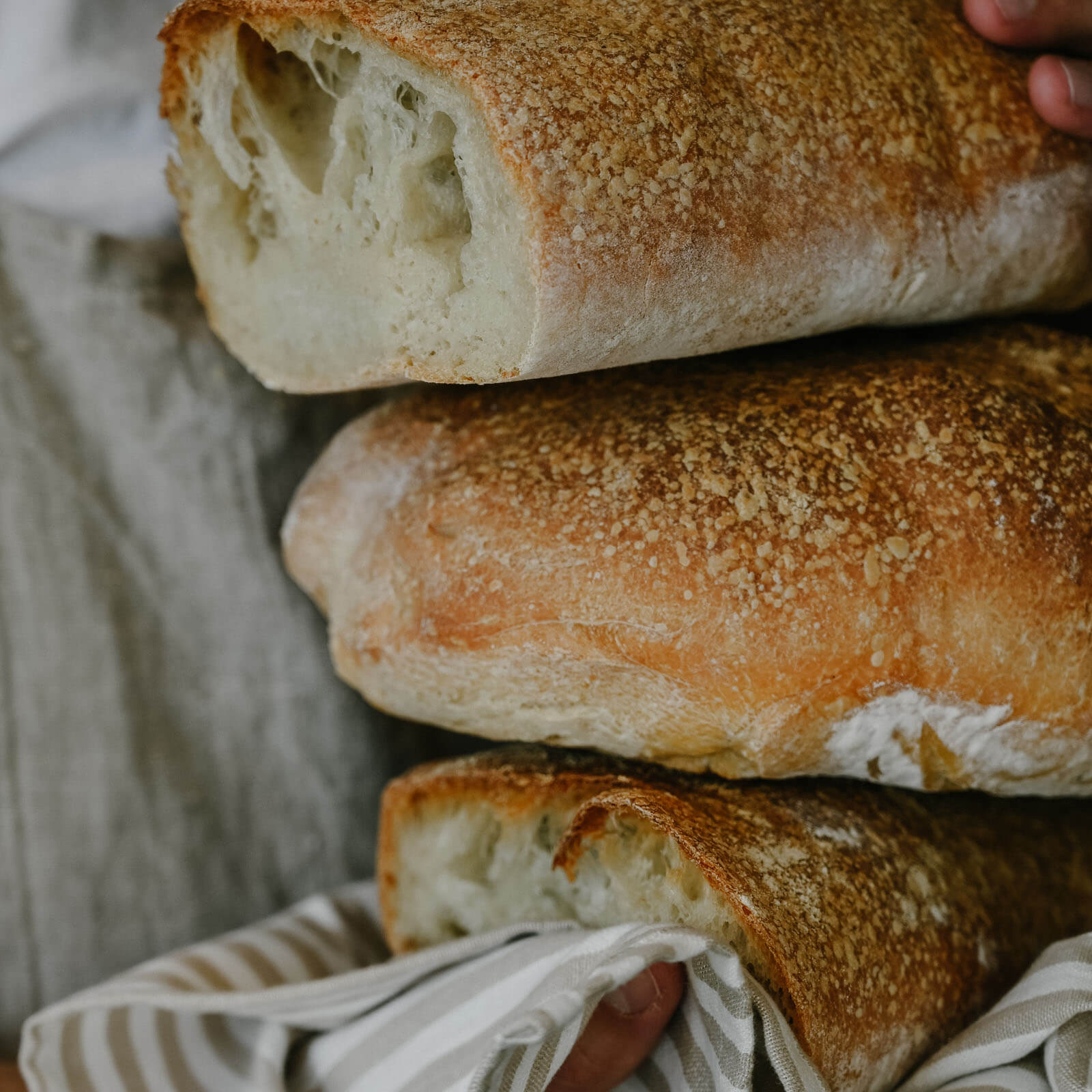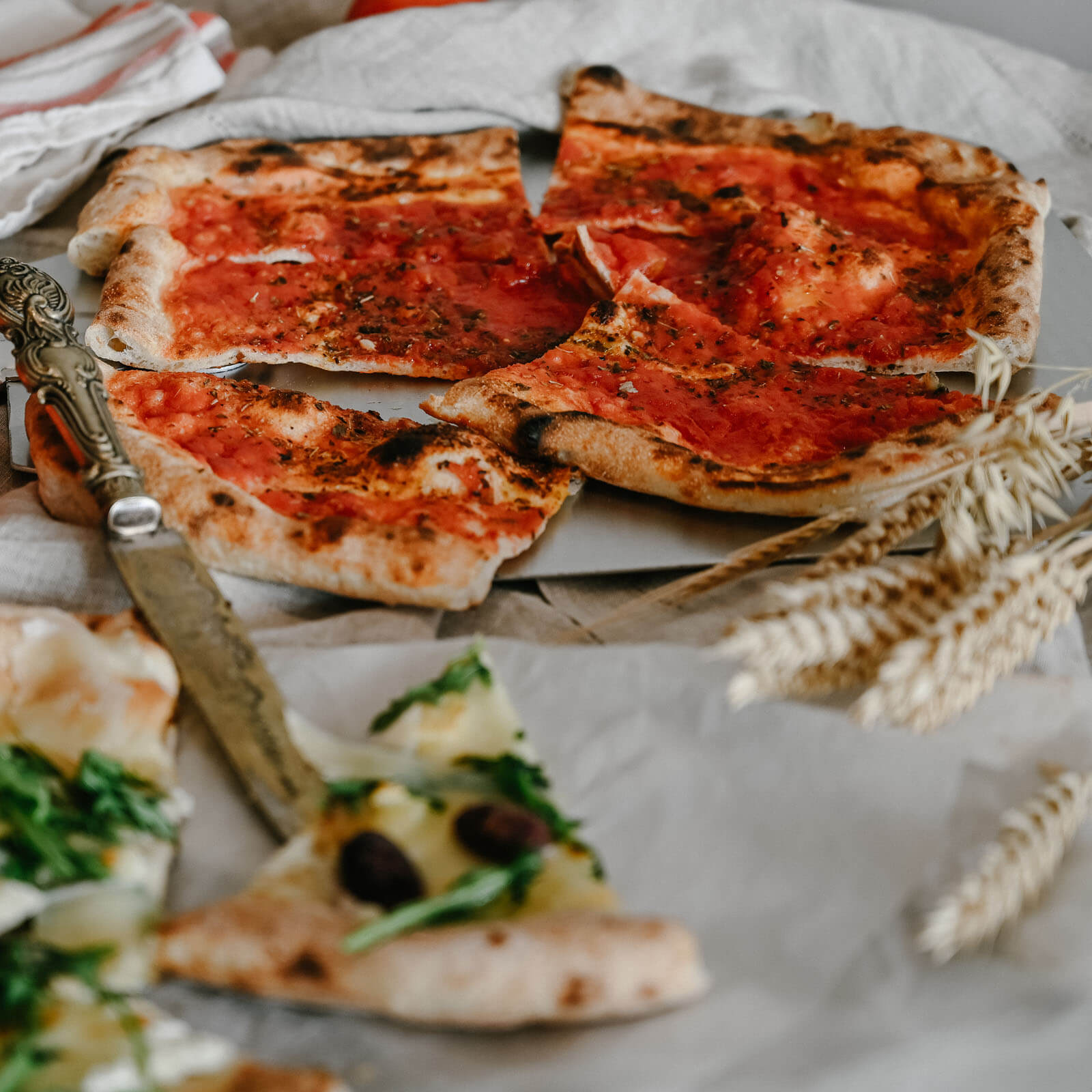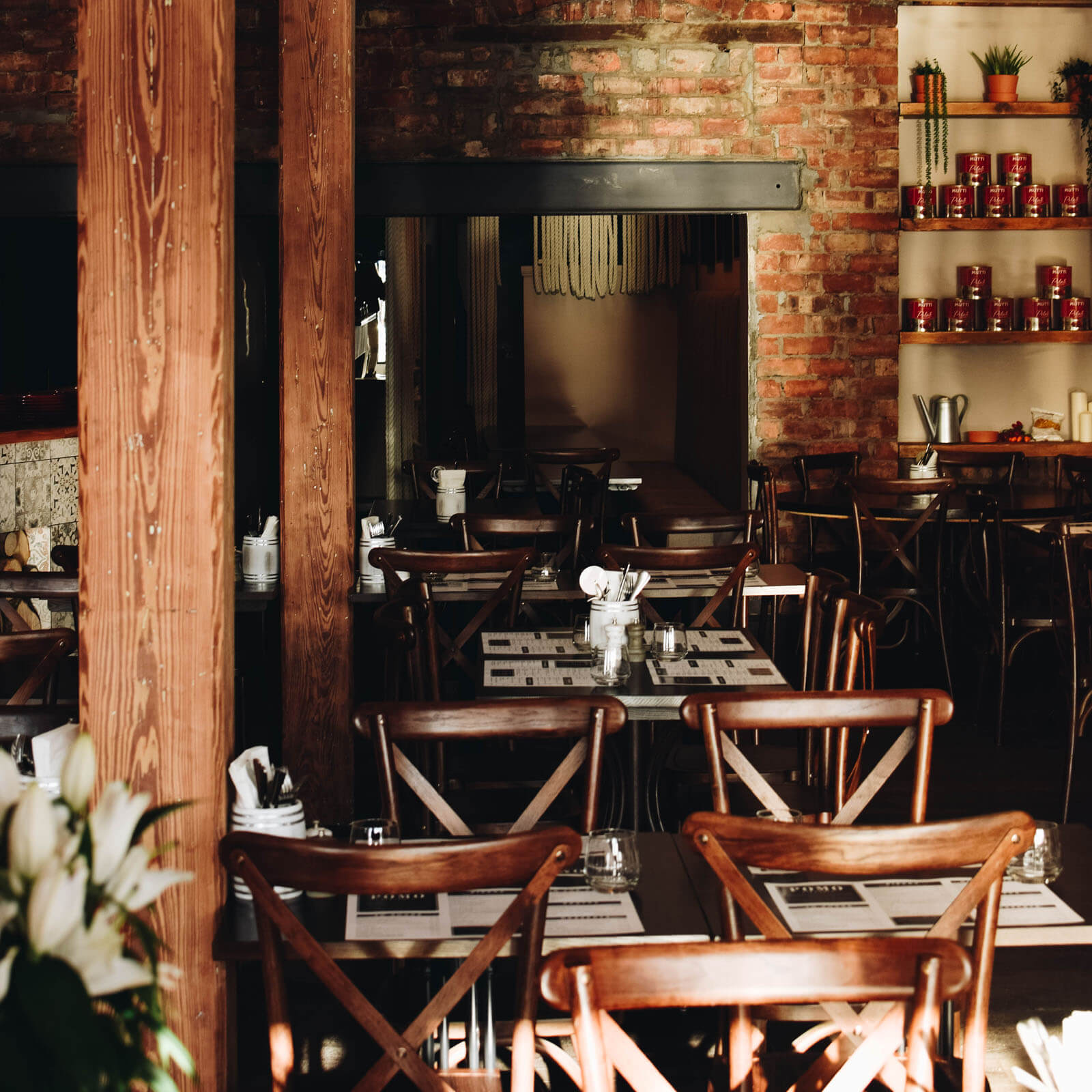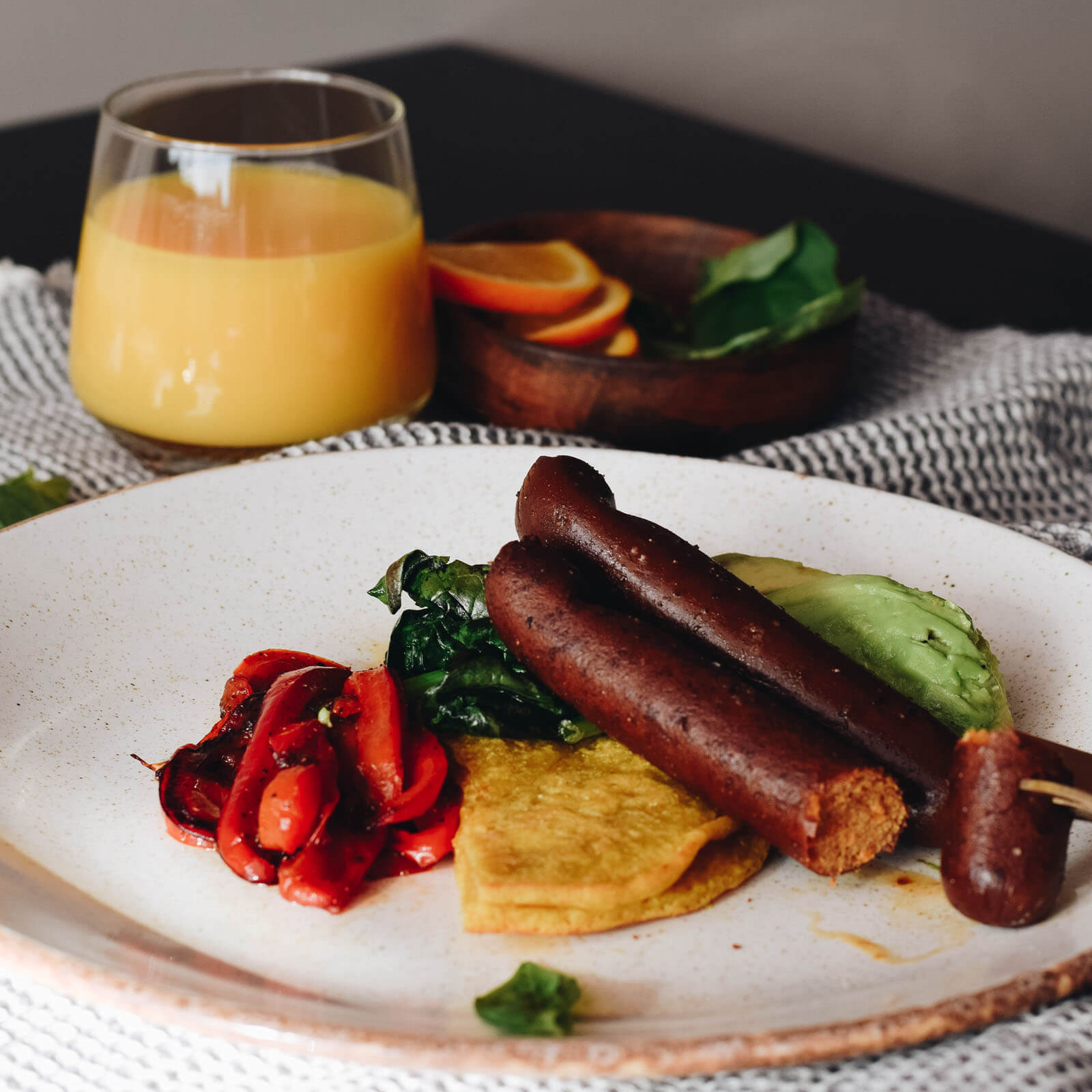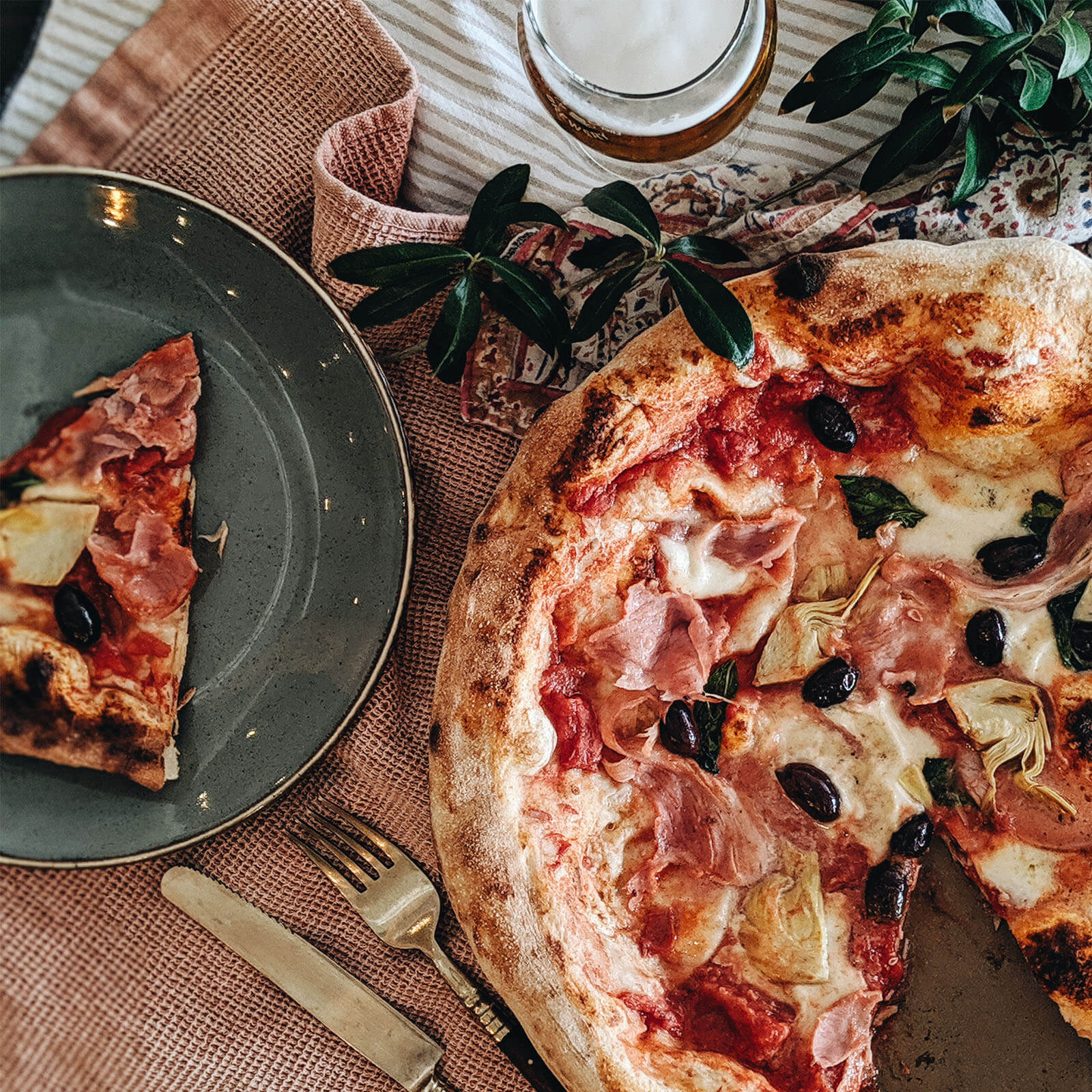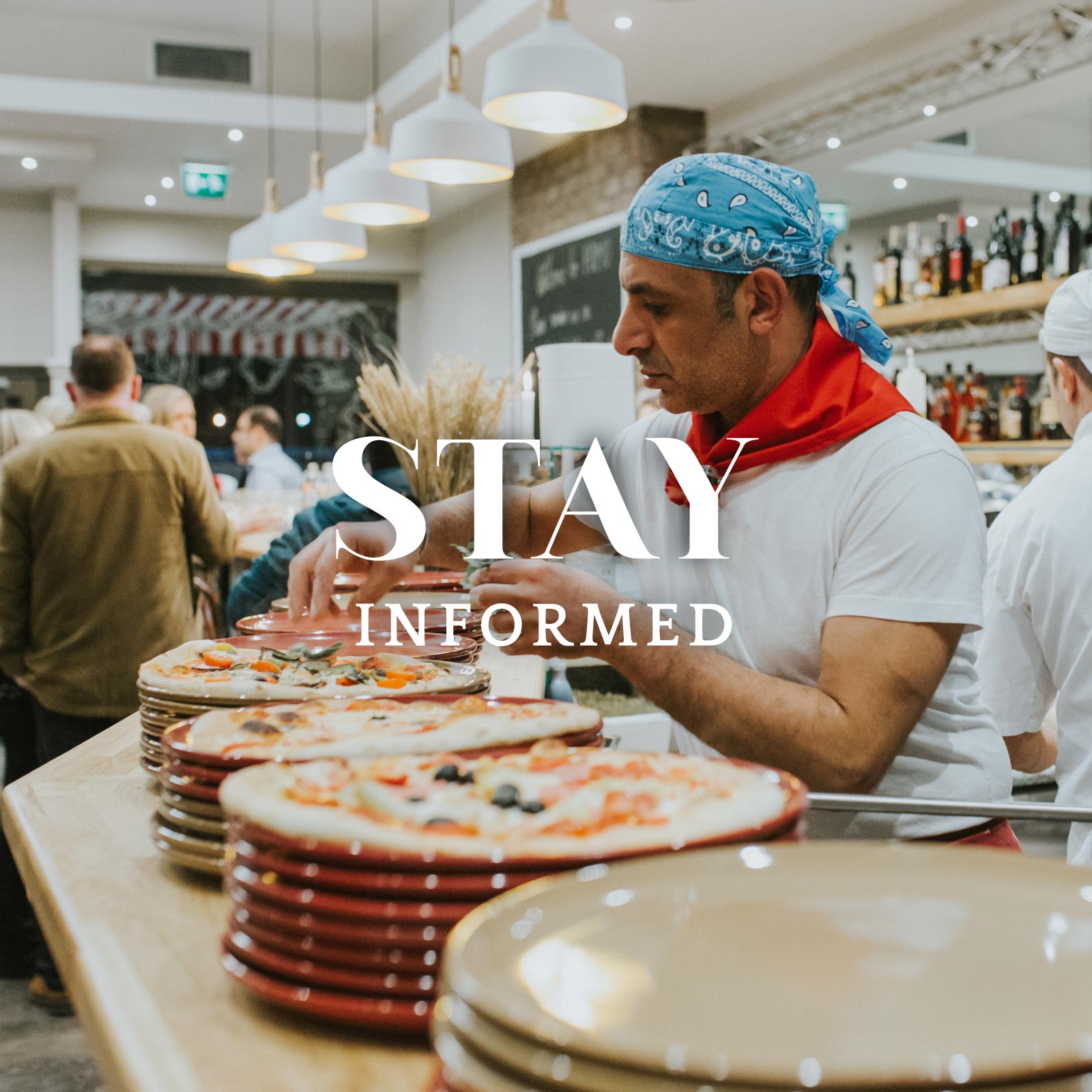 ARE YOU INTERESTED IN STAYING INFORMED OF OUR LATEST OFFERS & DEALS?
Then, simply complete the field below, subscribe and we'll make sure to include you in our interested and informative newsletters.
250 Morrison Street, Edinburgh, EH3 8DT
Monday to Sunday : Noon - 10pm